Job Seekers
I'm here to help!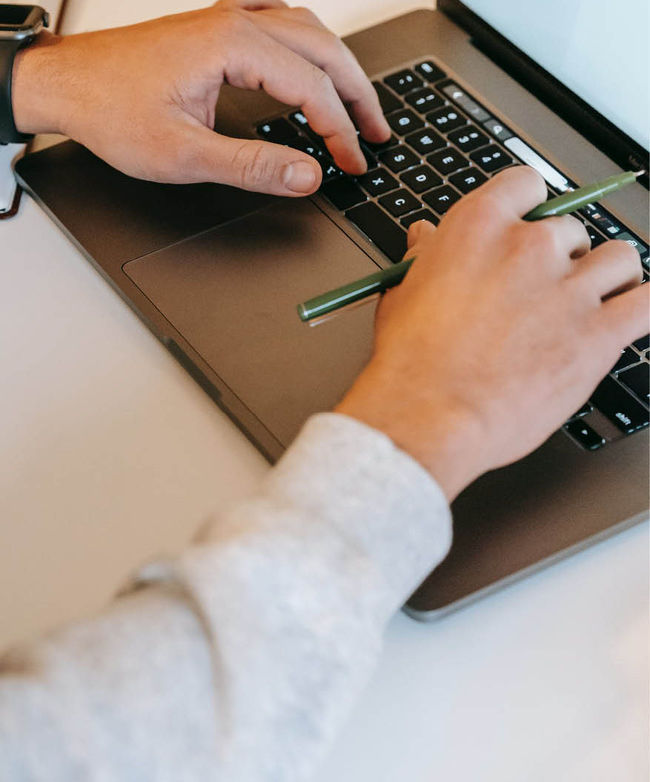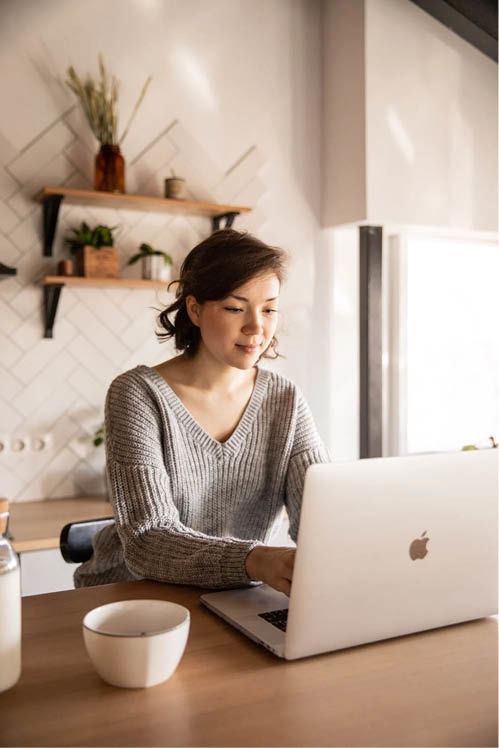 Searching for a job?
Searching for a job can be a stressful and time-consuming process. That's why I am committed to making it as painless a process as possible.
This means I will:
Take time to understand your job needs, and gain a real understanding of your background and what you bring to a prospective employer.
Treat you as a person, not a commodity.
Provide candid feedback and helpful advice.
Value your time.
Always be truthful.
Keep you informed about your application's progress.
Ensure your job application experience is a good one.
Regardless of whether or not you end up getting the job, I want to ensure you come out of the process in a better place by offering insights and suggestions that will prove useful for future job applications.
My candidates tell me they find my style refreshing and appreciate the effort I put in to assist them. Many of those I have placed or coached now come to me exclusively when they are seeking new roles or are now in a position to hire people for their own teams.
Job sectors I work in.
I work with clients throughout New Zealand, including: Auckland, Wellington, Christchurch, Dunedin and all provincial centres. Contact me for all your permanent mid to senior level role needs in:
Engineering
Management
Projects
Design
Maintenance Engineers
Reliability
Process
Automation / Mechatronics
Operations
General Management
Operations Management
Production Management
Supervisors
Continuous Improvement / Lean Manufacturing
Technical
Quality
Food Safety & Compliance
Product Development and Innovation
Regulatory
Health and Safety
Supply Chain
Supply Chain Management
S&OP / IBP
Procurement
Demand Planning / Forecasting
Production Planning & Scheduling
Supply Planning & Purchasing
Inventory
Warehousing
Distribution / Transportation
Technical Sales and Marketing
Account Management
Business Development
Brand Management
Product Management
Innovation Management

Trusted Industry Partners
I go the extra mile to help my candidates succeed, which is why I have developed a network of specialist associates specific to your needs who I trust and recommend.
Specialist Associates for Candidates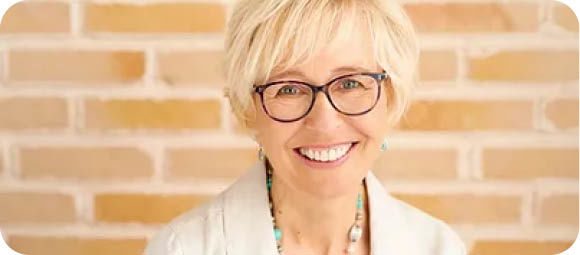 Penny Langstaff
Apply and Succeed - Interview skills and CV writing
Penny is an experienced Recruitment Consultant who has developed a passion for career and interview coaching. She offers one-on-one, online, personalised coaching.
Contact Penny for:
Choosing and applying for jobs
Creating/updating your CV or Resume
Using your LinkedIn profile and network of contacts to tap into the "hidden job market"
Interview coaching to ensure you make a great impression.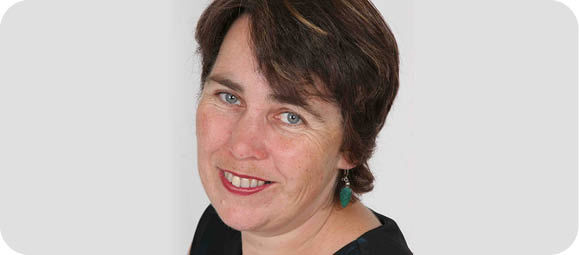 Liz Stone
Shepston Editing Services
Liz provides freelance services to publishing houses, corporate clients, academic institutions and individuals. With qualifications in Science, English, Teaching and Maths, Liz can tackle the technical jobs many other editors can't handle.
Contact Liz for:
Copy-editing
Proofreading
Fact Checking
Reference Checking
Quality Assurance Checks
Final Reads

Ready to connect the dots?