About.
A technical recruitment consultant with a difference.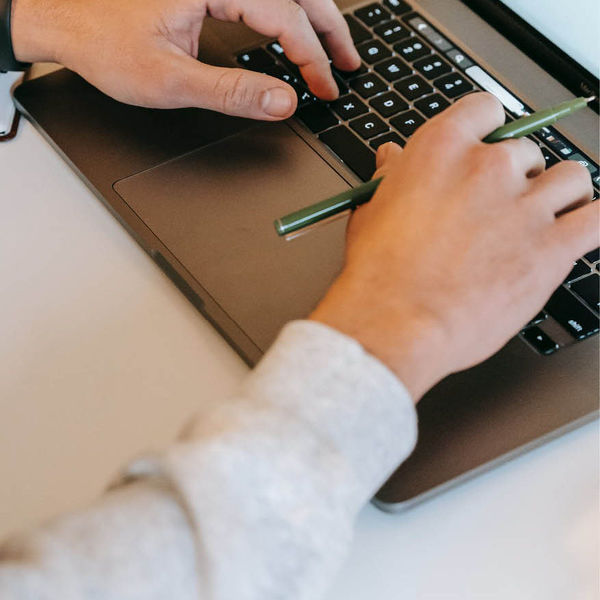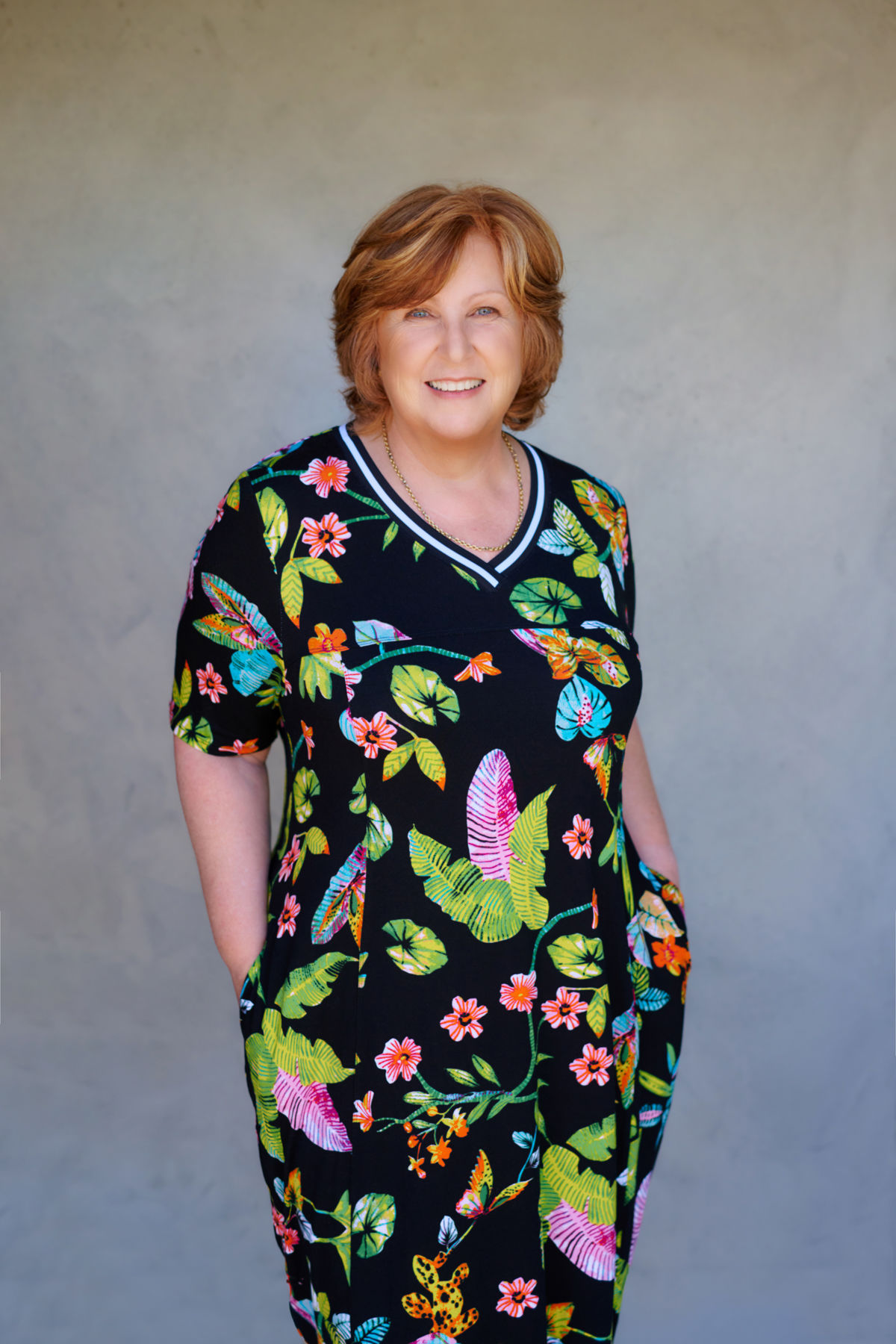 As a technical recruitment consultant, I love helping companies successfully recruit highly skilled 'technical' people.
I am not merely matching buzzwords, but invest time to learn how your business works and the specifics of each role. I gain enormous satisfaction knowing I have helped make a difference to your business!
More than two decades in this field has shown me that a successful outcome for companies and candidates arises from connecting the dots between the hiring company needs, what the candidate has to offer, and their requirements.
This will include:
Professional skills and education
Experience
Personal attributes, attitudes and behaviours
Practical requirements: remuneration and location
Motivation
Get all of those five elements right and we have found the right person for the right job.
What is everyone else saying?

Here are some comments from happy customers and candidates.

I have had the pleasure of knowing Yvette for the past three years and of all the agencies I have dealt with she was the only one that followed up and kept in touch. Yvette was also successful in placing me in a great role.
Great lady and great at her job.
CandidateDavid
Yvette's ability to source offshore Engineering/Technical candidates outperforms most of the recruiters we work with in that space.
ServiceProviderSteve Evans
I had the opportunity of working closely with Yvette on several recruitment assignments at my previous company (Griffins Foods Ltd). I found her to be a person with whom I could relate to easily on a professional level. She has indepth experience and expertise in her chosen field hence the great calibre of quality candidates she had placed within the business who had a huge impact on driving improved performance.
I found that Yvette's level of service delivery was impecable especially at times when the the markets were low on good candidates. Sshe would find them for me....we are still in touch and I would continue to engage her services should I require them in the future and have no hesitation recommending her to other business.
ClientMala
Yvette is a results oriented and reliable consultant.
CandidateGeorge
Yvette has been very helpful in every step of the way - from preliminary screening to offering the job. She provides insight as to the nature of the job and working environment, interviewers' background, tips for interview, and more. Friendly yet professional. I can't recommend her highly enough.
CandidateTian
"Yvette is a true professional. She took what was a stressful process and managed to run it seamlessly.
I'm truly thankful and grateful."
CandidateJaco
It is indeed my pleasure to thank Yvette Harrison for her contribution. Thanks to Yvette, my Job hunt hasn't gone through much hassle. Yvette is adept in this technical recruitment arena, exhibiting professionalism, reliable communication and charisma.
I recall my experience with her when she identified my expectations and skill sets to match the right employer. Beyond the recruitment process, she even took personal care in my career path and gave consultation on what would suit me the best, especially as an immigrant in this soil.
Thanking once again for her contribution, I would highly recommend Yvette for candidates seeking opportunities in the operations and continuous improvement field.
CandidateSelva
Yvette has quite literally gone the extra mile for me. She has applied her vast experience in recruiting to sift out the very essence of who I am and what qualities would best suit both her clients' needs and my aspirations. Not one to stand on ceremony, she is efficient and honest in her appraisal of my capabilities. This has given me great confidence that she can place me in a role that I will thrive in.
CandidateBradly
Always a pleasure to work with.
ClientMatt
Yvette has good industry knowledge and the ability to match a person to an appropriate role, and visa versa. She is thorough in making sure the candidate understands the company's requirements and sets them up in the best way possible to have a good interview.
CandidateAllan
Ready to connect the dots?