Welcome to Yvette Harrison Recruitment
During more than two decades as a recruitment consultant I have worked with thousands of companies and candidates throughout NZ. Individual scenarios differ but they all have a common need that informs every aspect of my service – and that is to receive professional, personalised service that makes them feel valued.
I will deliver this – and more – when working with you. As one of New Zealand's leading technical recruitment specialists, I work on a low-volume high value model. This means you will only be dealing with me at every stage of the process, gaining the maximum benefit from my years of experience and extensive industry networks.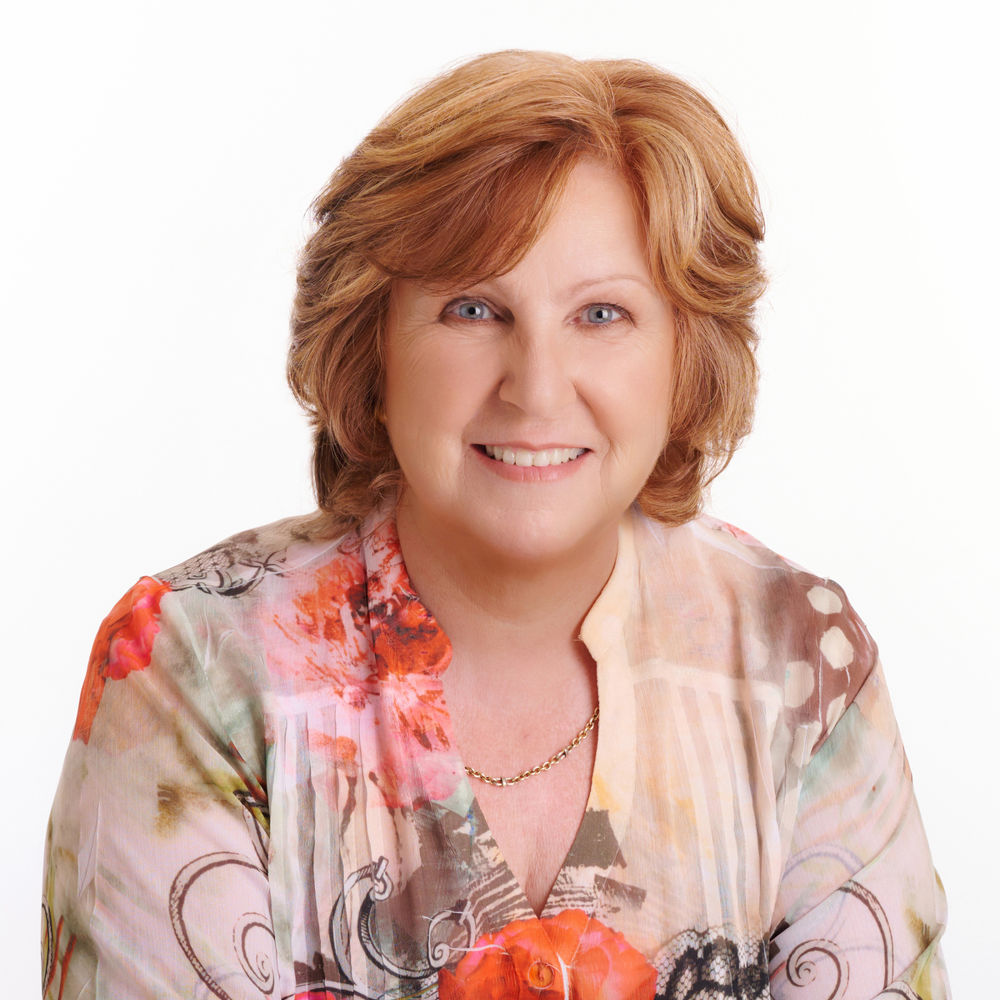 Your
recruitment partner.
I work with clients throughout New Zealand, including: Auckland, Wellington, Christchurch, Dunedin and all provincial centres.
Contact me for all your permanent mid to senior level role needs in:
Engineering
Management
Projects
Design
Maintenance Engineers
Reliability
Process
Automation / Mechatronics
Operations
General Management
Operations Management
Production Management
Supervisors
Continuous Improvement / Lean Manufacturing
Technical
Quality
Food Safety & Compliance
Product Development and Innovation
Regulatory
Health and Safety
Supply Chain
Supply Chain Management
S&OP / IBP
Procurement
Demand Planning / Forecasting
Production Planning & Scheduling
Supply Planning & Purchasing
Inventory
Warehousing
Distribution / Transportation
Technical Sales and Marketing
Account Management
Business Development
Brand Management
Product Management
Innovation Management

Recruitment
solutions for employers.
Do you want to engage a specialist to ensure you find the best person for the role? Have you been searching unsuccessfully for the right employee? Are you worried about hiring the wrong person? Do you need to fill a job vacancy but are just too busy to deal with it? If you answered 'yes' to any of these questions then you have come to the right place.
Talk to me about how I can help you recruit mid / supervisory to senior (General Manager / Director) level roles for the food, beverage, dairy, engineering, supply chain and general manufacturing sectors.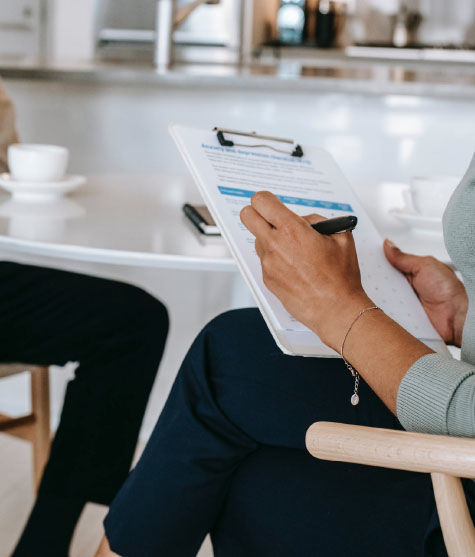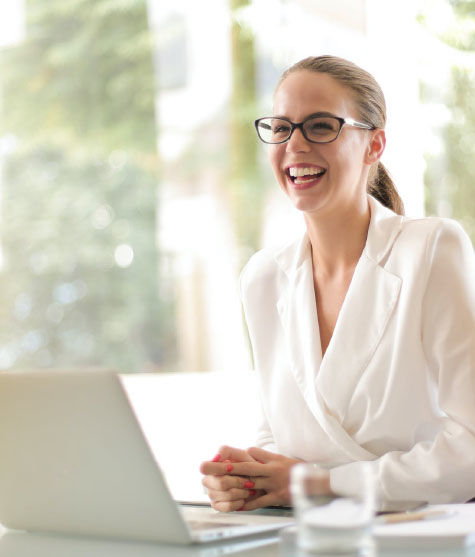 Opportunities
for job seekers.
My mission is to connect great talent with great companies. If you are a technical specialist or mid to senior-level manager with a background in manufacturing, engineering, supply chain or other technical disciplines, then you've come to the right place.
My promise: I will treat you with respect, keep the lines of communication open at every stage, and provide you with the advice and guidance you need to secure the next step in your career.
I'd love to hear from you, so contact me.
What is everyone else saying?
Here are some comments from happy customers and candidates.
"I have dealt with many recruiters in my time - Yvette is by far the most communicative, understanding of my needs / requirements and technically sound. Excellent experience"
CandidateKen
It is indeed my pleasure to thank Yvette Harrison for her contribution. Thanks to Yvette, my Job hunt hasn't gone through much hassle. Yvette is adept in this technical recruitment arena, exhibiting professionalism, reliable communication and charisma.
I recall my experience with her when she identified my expectations and skill sets to match the right employer. Beyond the recruitment process, she even took personal care in my career path and gave consultation on what would suit me the best, especially as an immigrant in this soil.
Thanking once again for her contribution, I would highly recommend Yvette for candidates seeking opportunities in the operations and continuous improvement field.
CandidateSelva
[Candidate] is doing really well and making a
difference. I'm glad you kept at me about him, he's a great addition to
the team.
ClientPat
I had the opportunity of working closely with Yvette on several recruitment assignments at my previous company (Griffins Foods Ltd). I found her to be a person with whom I could relate to easily on a professional level. She has indepth experience and expertise in her chosen field hence the great calibre of quality candidates she had placed within the business who had a huge impact on driving improved performance.
I found that Yvette's level of service delivery was impecable especially at times when the the markets were low on good candidates. Sshe would find them for me....we are still in touch and I would continue to engage her services should I require them in the future and have no hesitation recommending her to other business.
ClientMala
It is an absolute pleasure to talk about Yvette H. and her recruitment services. I have the opportunity to meet Yvette approximately two years ago in a recruitment process. It was a remarkable moment in my personal life and career when I was looking for a change. She gave me such good advice and recommendations to be more assertive in my search and helped me to find the ideal job. She`s highly dedicated, insightful, analytical, technical, and empathetic. She goes beyond the classical `Recruiter` role, being completely honest and transparent through the process. I highly recommend Yvette to my friends looking for a better opportunity in their careers.
CandidateFilipe
I have met and known Yvette. H for quite some time, and I have seen and experienced quite a few recruitment agencies/agents over my 15 years of career in the NZ Food industry --- I am happy and confident to say that Yvette Harrison is certainly one of the best in this area, and have no hesitation to recommend to my friends or anyone who are looking for their next move.
CandidateAndrew
It was a pleasure to have Yvette as my recruiter in securing my first role after finishing my studies. She was always a delight to speak to, and she regularly contacted me to discuss how I was finding my role.
CandidateSumedha
Yvette is a fantastic recruiter. You would be hard pressed to find someone who works as hard for both their clients and their candidates. With her deep market knowledge, intellect and strong integrity she is a credit to the recruitment industry.
ClientJanice
Yvette has quite literally gone the extra mile for me. She has applied her vast experience in recruiting to sift out the very essence of who I am and what qualities would best suit both her clients' needs and my aspirations. Not one to stand on ceremony, she is efficient and honest in her appraisal of my capabilities. This has given me great confidence that she can place me in a role that I will thrive in.
CandidateBradly
Yvette is a results oriented and reliable consultant.
CandidateGeorge
Ready to connect the dots?