Find Talent.
Technical recruitment solutions for busy businesses.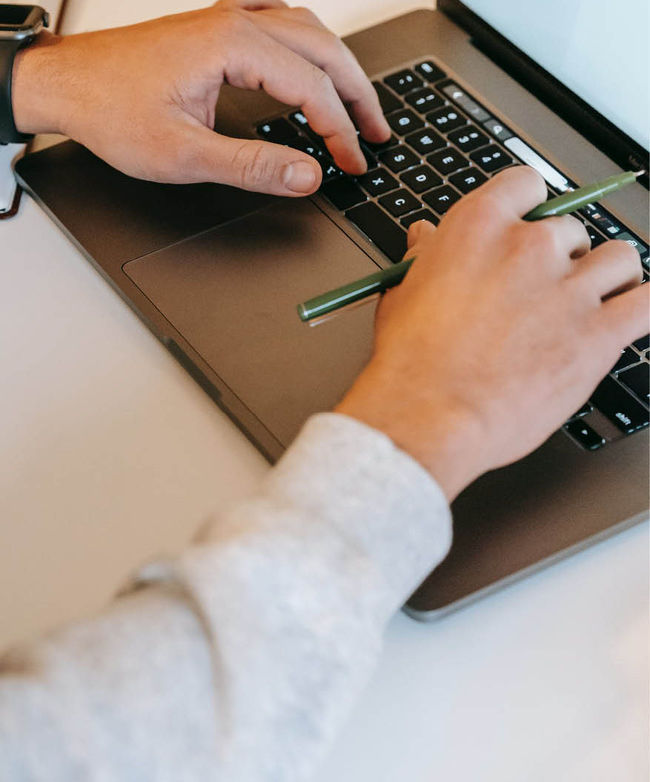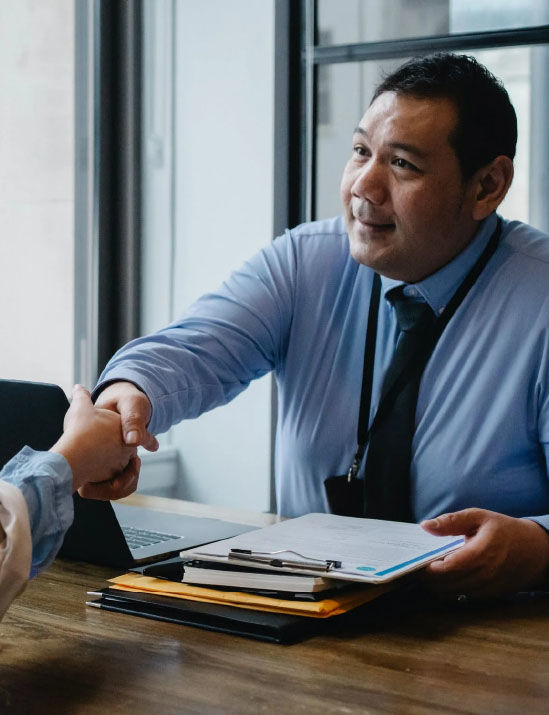 Let's face it.
If recruiting specialist talent was easy, you wouldn't need me!
Skill shortages can make finding the right person an extremely time-consuming and frustrating process, particularly for specialist roles.
Being one of New Zealand's most experienced technical recruitment consultants means I can help make your life so much easier by saving you time and mitigating the risk of hiring the wrong person.
During more than two decades in technical recruitment I have developed an extensive network of experienced people with the right backgrounds for your specific needs. As a result, many candidates contact me first when they are looking for a new job. This means I can draw upon my contacts to offer you quality candidates with the right skills for your job.
Adding Value
Technical recruitment consultancies in New Zealand all charge similar fees and follow similar processes, so the choice of who to engage comes down to who you trust most to do the best possible job for you. Ultimately, successful recruitment is all about creating great relationships by ensuring the best fit between employers looking to hire and people either actively or passively looking for a new role. This means when working with me you can expect me to…
Work with you directly at every stage of the process, (you won't be passed onto a junior.)
Take time to fully understand your business and your employment needs.
Offer you high-quality candidates who have the right skills, experience and personal attributes for your role.
Provide insightful advice and useful market intelligence.
Provide personalised service and great communication.
Follow through – even when the going gets tough.
Where you need end-to-end recruitment support, or guidance for part of the process, I am here to offer you sound advice, an up-front appraisal of your needs so that I can provide appropriate and timely assistance.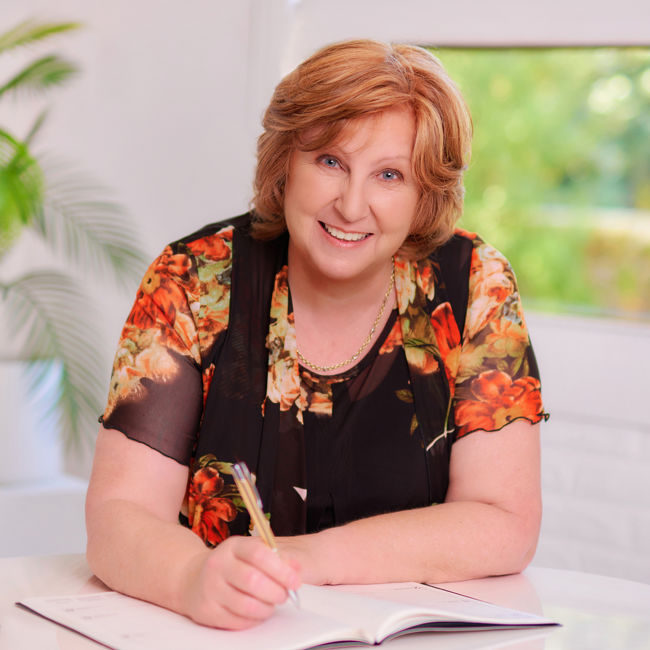 All your technical recruitment needs met
I have made a name for myself as a Food Industry Specialist, but my expertise spans across general manufacturing and operations, with experience in everything from packaging to recycling, port operations, distribution centres and horticulture. If the role has a specific 'technical' requirement, I can help.
Engineering
Management
Projects
Design
Maintenance Engineers
Reliability
Process
Automation / Mechatronics
Operations
General Management
Operations Management
Production Management
Supervisors
Continuous Improvement / Lean Manufacturing
Technical
Quality
Food Safety & Compliance
Product Development and Innovation
Regulatory
Health and Safety
Supply Chain
Supply Chain Management
S&OP / IBP
Procurement
Demand Planning / Forecasting
Production Planning & Scheduling
Supply Planning & Purchasing
Inventory
Warehousing
Distribution / Transportation
Technical Sales and Marketing
Account Management
Business Development
Brand Management
Product Management
Innovation Management
Trusted Industry Partners
One doesn't become successful by working alone. I have developed a network of industry specialists who I trust and am happy to recommend.
Specialist Associates for Clients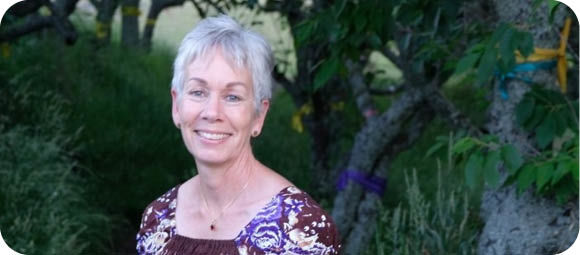 Anna Radford
Radford Communications
Anna is a highly experienced communications practitioner who works with organisations in New Zealand and internationally. She is a Fellow of the Public Relations Institute of New Zealand and has also been Chief Judge of the Institute's annual awards.
Contact Anna for:

Communication and PR strategy
Key Messaging
Employee Communication
Media Training
Issue Management
Writing Services
Ian Walsh
Intent Group
Ian is the Managing Directors and Founder of Intent Group. He is a results focused professional who delivers bottom line results for organisations, large and small. He and his team of business improvement professionals deliver outstanding results and are recognised as one of New Zealand's leading practical business transformation partners.
Contact Ian for:

Business Consulting
Project Management
Management Consulting
Training and Development
Ready to connect the dots?